"That's the Dude, he's a lazy man - and the Dude was most certainly that. Quite possibly the laziest in Los Angeles County, which would place him high in the runnin' for laziest worldwide."

-The Stranger, The Big Lebowski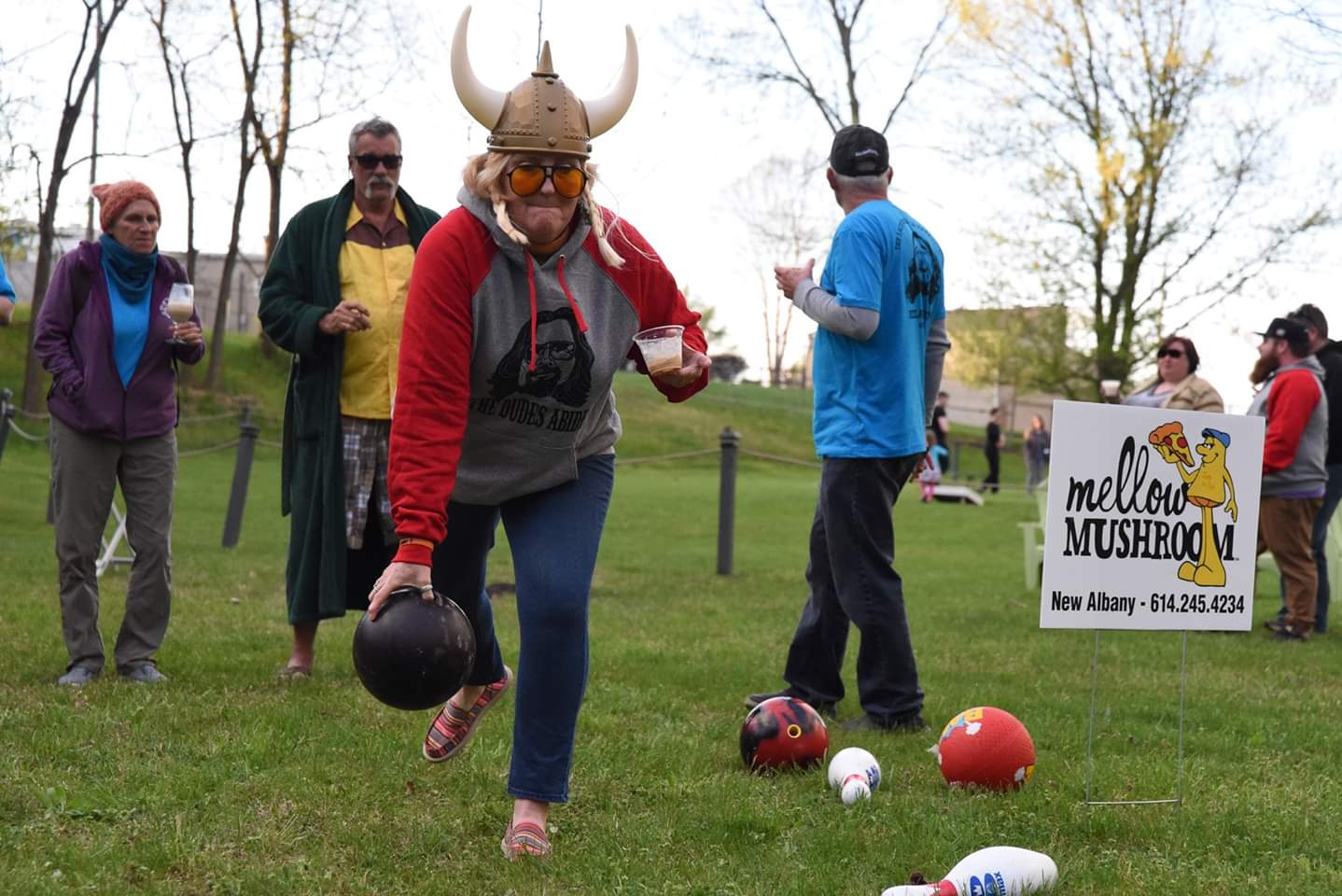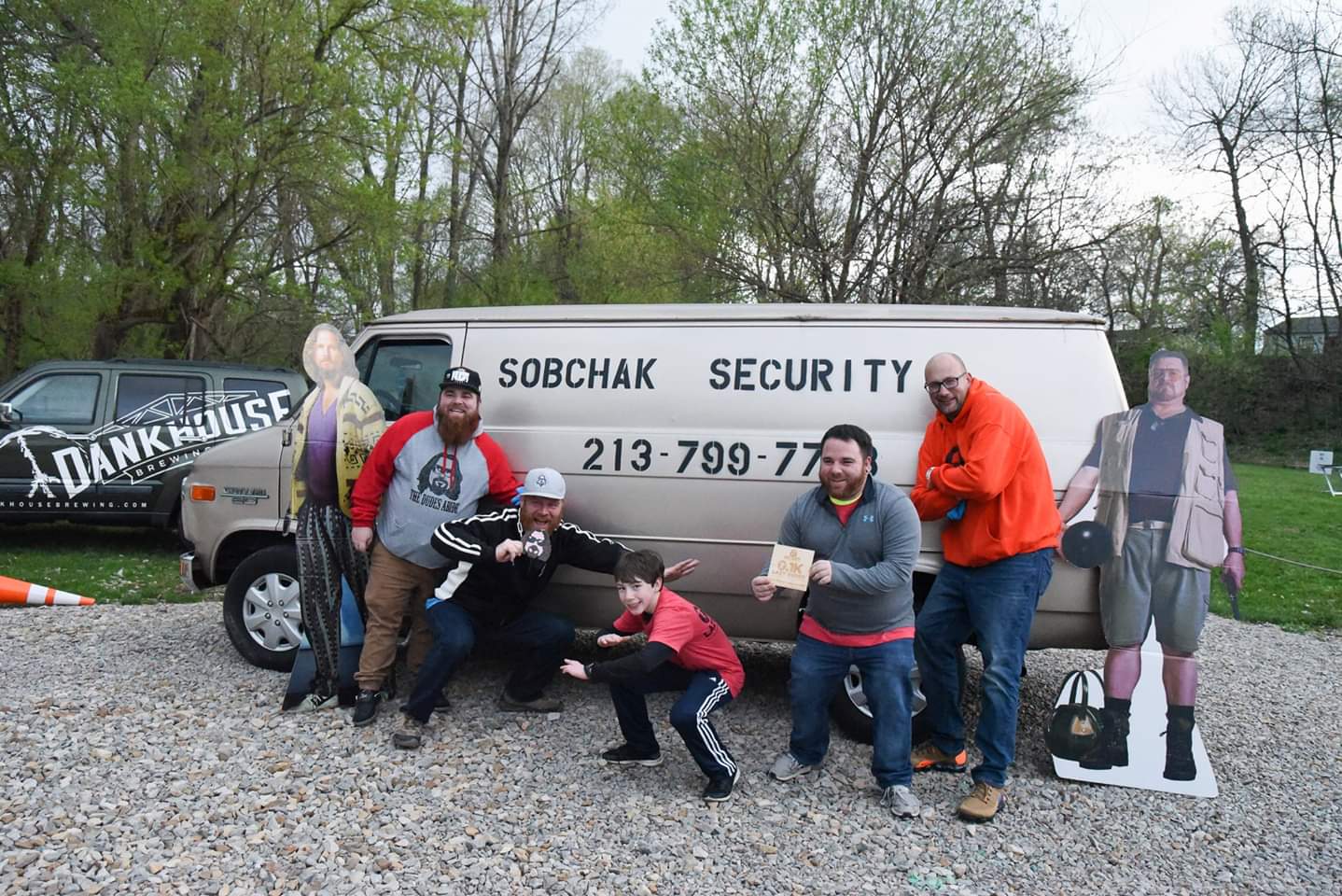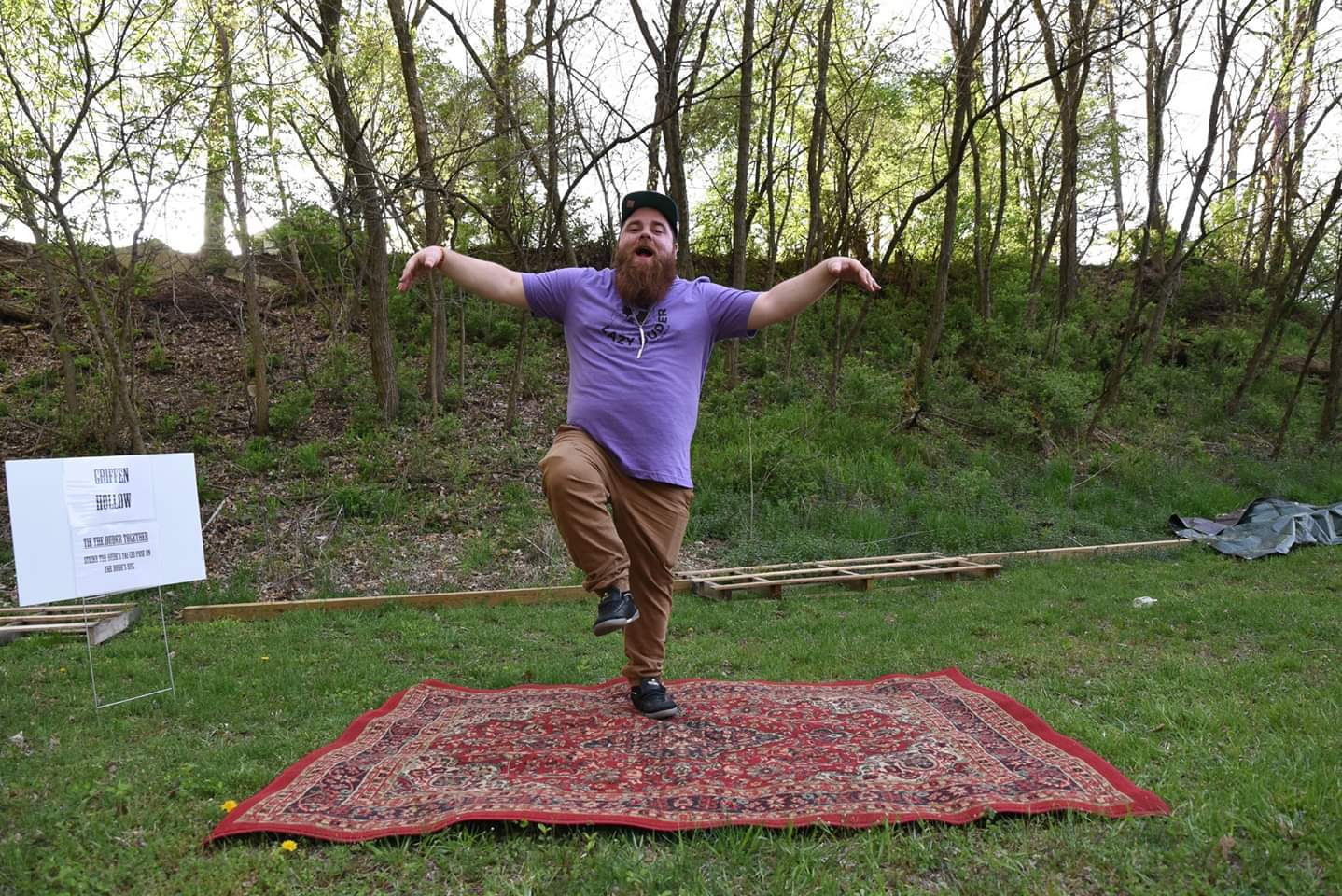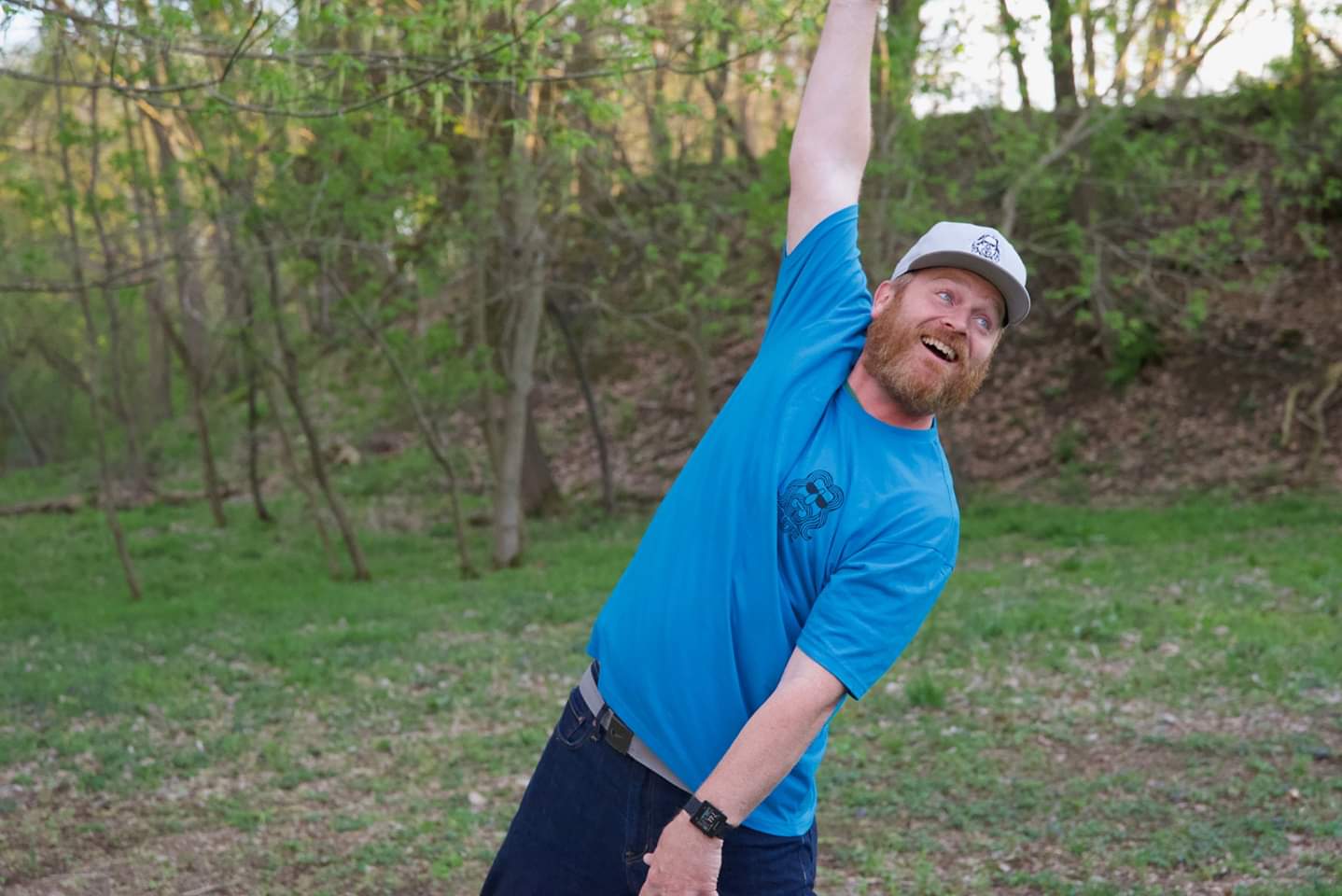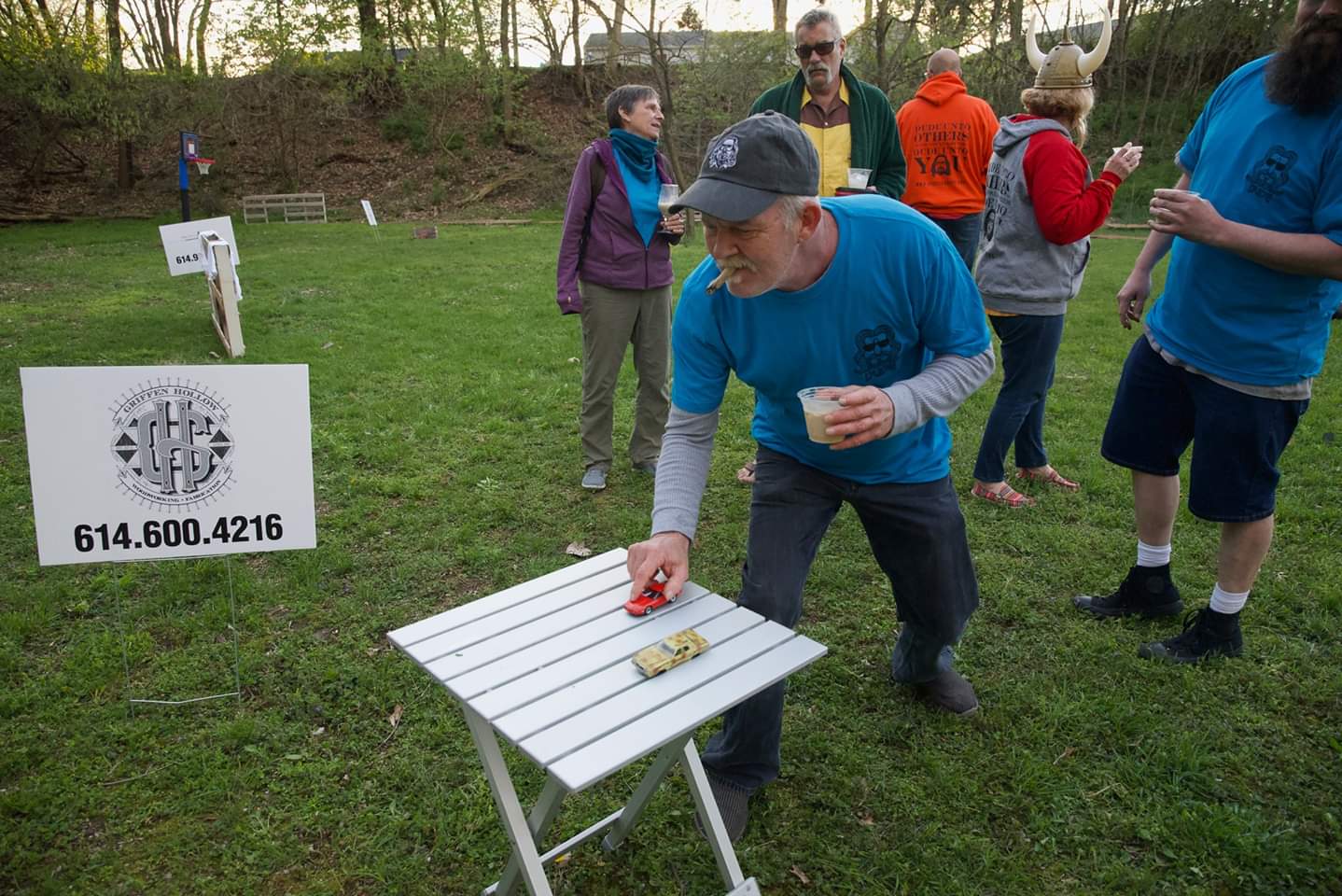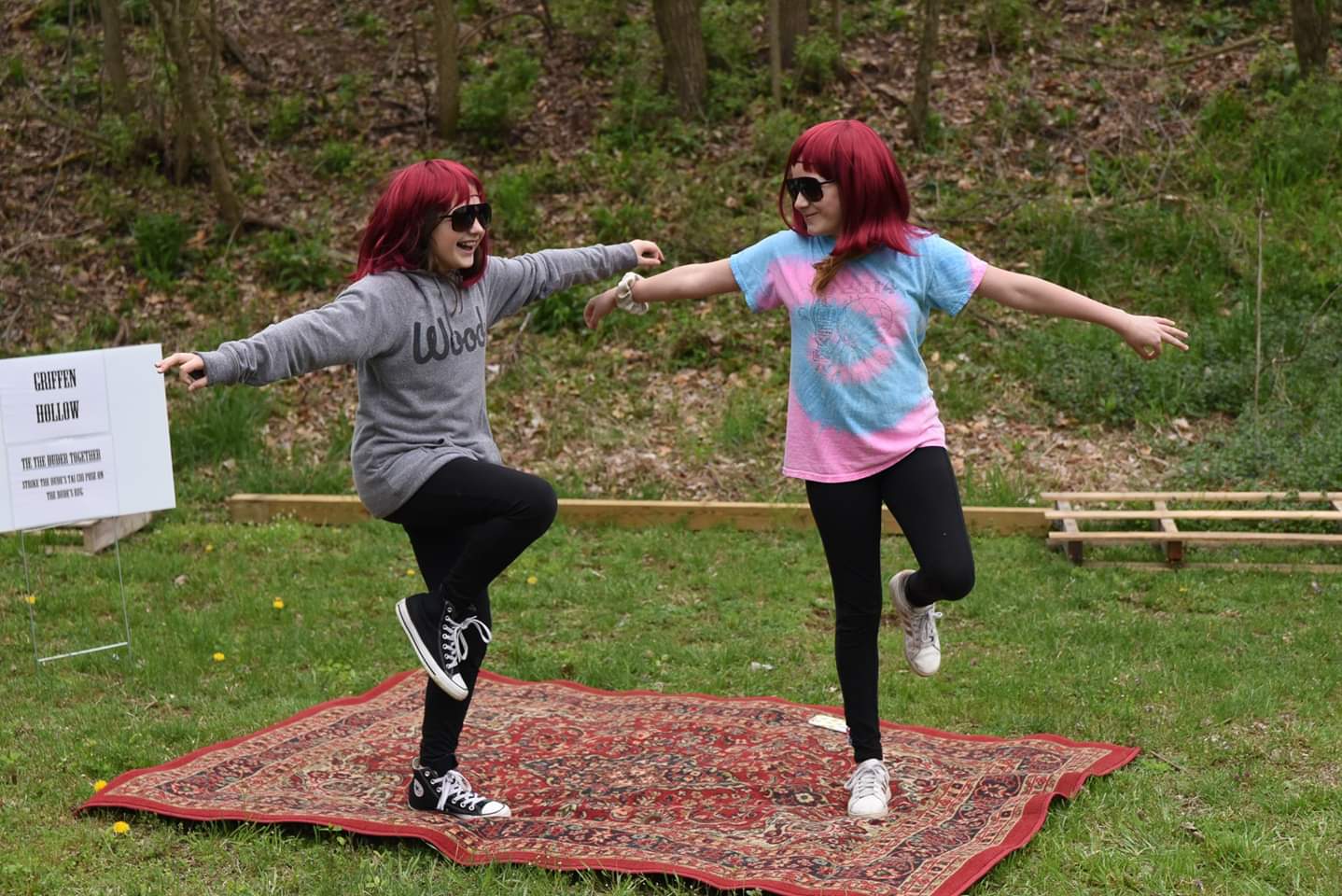 What
: The Fall Lazy Duder - 0.1K (328 feet) Fun Obstacle Walk presented by Dude Charity
When
: 1:00PM-8PM September 22, 2019
Why
: To help the families of seriously ill children at Ronald McDonald House Charities of Central Ohio
Who
: All the dudes, dudettes and Little Lebowski Dudely Achivers around Central Ohio who want to support local charity, specifically the Ronald McDonald House.
Where
:
Land-Grant Brewing Company
.
Dude Charity is excited to welcome you to our second year of Lazy Duders! The Lazy Duder Zero Point One Kilometer (0.1K) is a non-run/"race" Fun Obstacle Walk for individuals who want to have that amazing feeling of supporting a fantastic cause by crossing the finish line of a race. . . . . without all of the months of training. The distance is correct for those of you wondering. It will be 0.1 kilometers or roughly 328 feet. Some might call us lazy, out of shape or even bums but we just want to be called dudes/dudettes who do good.
Proceeds of the Lazy Duder go to Ronald McDonald House Charities of Central Ohio and the many other local charities that Dude Charity supports. RMHC is an amazing organization who provides a home-away-from-home at the Ronald McDonald House for families of seriously ill children being treated at Nationwide Children's Hospital and other local hospitals. We are a 501(C)3 trying to make Central Ohio a better place specifically thru our multitude of events and also thru promoting volunteerism. We are honored to be working with RMHC in this endeavor. Our goal is to make a big enough donation to place a permanent paver with "Dude Charity" emblazoned on it atop the house in the Serenity Rooftop Garden. The BIGGEST Ronald McDonald House in the WORLD is right in our backyard on E Livingston Ave.
The Lazy Duder Fun Walk will be an obstacle course style event with some very dude-esque challenges along the route. Running is NOT allowed and you will be "entering a world of pain" if you do so. We will be determining who the laziest dude is in Central Ohio. Are they in running for laziest worldwide?
Obsatcles vary from Duder to Duder but some examples include:
1. "There's a beverage here man!" - start with a White Russian (non-alcoholic version available) or beer that cannot be spilled or set down during race
2. "Donny's Throwin' Rocks" – Knock down a few bowling pins
3. "The Dude's Car" – Dignin' up The Dude's iconic 1973 Ford Gran Torino
4. "Walter's Ringer" - unpack a duffel bag full of the whites (fake ransom cash) into The Dude's briefcase
5. "That Rug Really Tied the Duder Together" - pose The Dude's Tai-Chi pose on The Dude's Rug
6. "Finishing My Coffee" – grab a modestly priced receptacle and cross the finish line
The following levels are available for the Lazy Duder:
Virtual Duder - $15 (0.1K sticker, for people unable to physically attend event)
Level One: Donny - $20 (Badass 0.1K sticker, drink token)
Level Two: Walter - $45 (0.1K sticker, drink token and Lazy Duder Shirt)
Level Three: The Dude - $65 (Dude Pack – 0.1K sticker, drink token, shirt, custom Lazy Duder 0.1K Medal, Dude Charity sling bag, etc. All Levels include special Dude Merch goodies not listed)
---
If you're unable to attend the Lazy Duder and still want to participate you can! Just get your Duder on virtually thru the world wide web! Click Virtual Duder option and walk 328 feet in style any way you wish within two weeks of the "race." Post a photo or video on Instagram or Facebook with the hashtag #LazyDuder. Make your social media post creative and/or wear a costume because you will be eligible CASH and trophies! ALL Virtual Duders get a badass 0.1K sticker too! All merchandise is a first come first serve basis. Any merch orders that are not filled will be shipped at a later date.
There are awards for the best costumes, especially those inspired by "The Big Lebowski." You need not be present all day to win. CASH and trophies will be awarded.
Every paid race entry will receive a beer from the brewery or a White Russian courtesy of Killbuck Creek Distillery. We will not be timing the Duder but there will be a point system you can choose to adhere to where winners will be awarded with custom trophies.
There is no need to be at the Lazy Duder right the start. You will be able to complete your Lazy Duder at any point throughout the day.
The Lazy Duder is FAMILY FRIENDLY. Bring yo baby to the bar!
Live music is a given for a Lazy Dude, Dudette or Little Dudely Urban Achiever after they compete. Expect to have your socks rocked off!
Detail can be found on Dude Charity's Facebook Page.
The Dudes And Dudettes Abide!